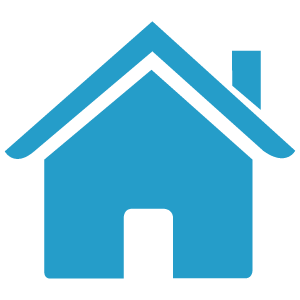 Learning Center Home
Open Science Lab¶
Presentation: What is Open Science?
Open Science Introductory Activity
Introductions in pairs.
Describe your work or research area and draw a picture of the other person's research.
Planning your own Open Science lab
Everyone please create a copy of the template and save it in the same directory.
Rename the file replacing "template" with your name.
---
Fix or improve this documentation:
---